Engel & Volker Baton Rouge
This was a suite located at the Mall of Louisiana that had been empty for about one year. Its location next to the Apple Store made it a great prospect for a business that was wanting to impress. We were contracted to complete this remodel project that consisted of a full renovation to the interior and storefront. We rebuilt interior walls and made a glass wall conference room that could offer privacy in conversation and yet an open feel in a small space. We added all new electrical and lighting and replaced all flooring, repainted the interior, installed new cabinetry and a new storefront look that had a clean, crisp and professional look.

---
Mera Salon
We began by working with the owner and architect to bring ideas to the table that would offer high value without compromising quality. We started with an empty metal building and installed all construction to create a nine-room salon with 2 ADA restrooms, a kitchen/ breakroom, laundry room, and walk-in luxury shower. Our goal was to create a high end look at a relatively modest budget, and at completion the client was able to grow their business by moving into this fully functioning salon on time and on-budget.

---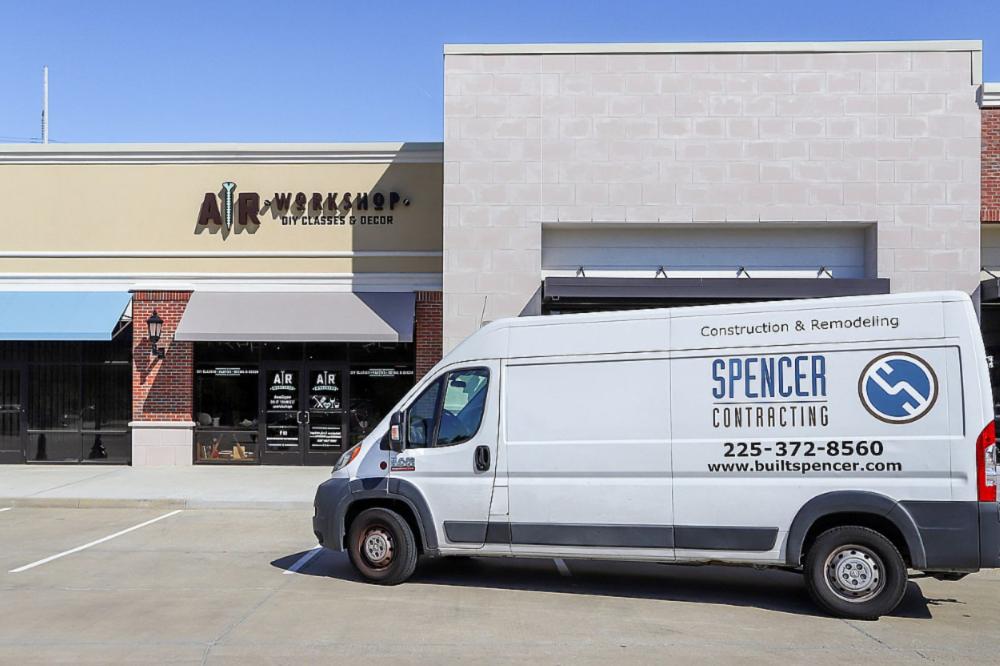 AR Workshop
A retail tenant build-out, AR Workshop began with an empty metal building shell. To that we added all interior framing, HVAC system, electrical, and plumbing. We also built all the interior workstation tables and wall mounted shelving. The event-based retail business was ready to book clients for their workshop offerings.
---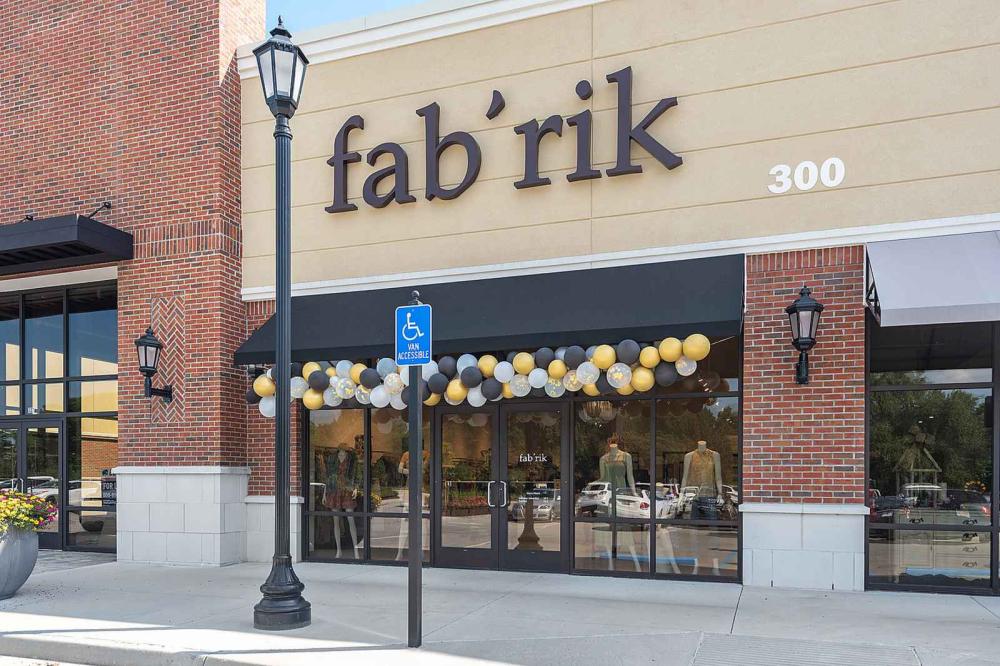 Fab'rik
We started with an empty metal building shell and installed all interior wall framing, all the dressing room booths and privacy doors, created one ADA restroom and a back of house storage area. We built and installed the point-of-sale cabinetry and solid surface countertop. A high gloss, white epoxy flooring was installed throughout the entire retail suite to create a clean, fresh feel. Our final touch was the installation of retail wall mounted racking – essential for any trendy women's fashion boutique.