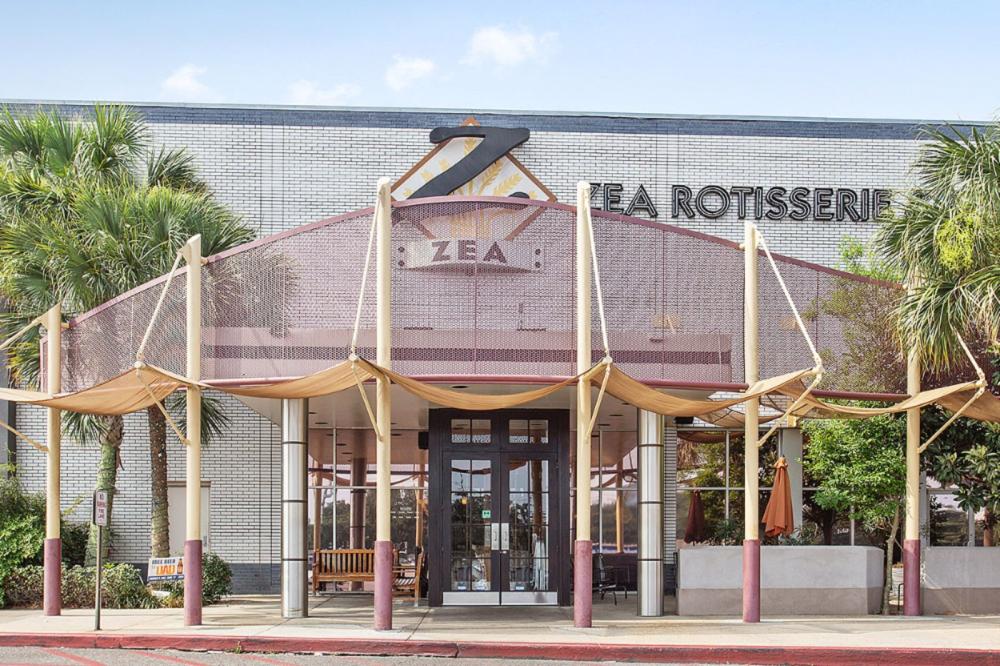 Zea's
The established restaurant was experiencing new competition nearby, so renovation and upgrades were due. Since Zea's could not close down during renovation, our crews worked overnight from 10pm until morning and remodeled the restaurant section by section until completion. We upgraded booths and tables, added private dining walls, repainted throughout and added new flooring, lighting, and wall décor. It took us approximately 30 nights to complete the transformation which resulted in an increase of sales and popularity among guests.

---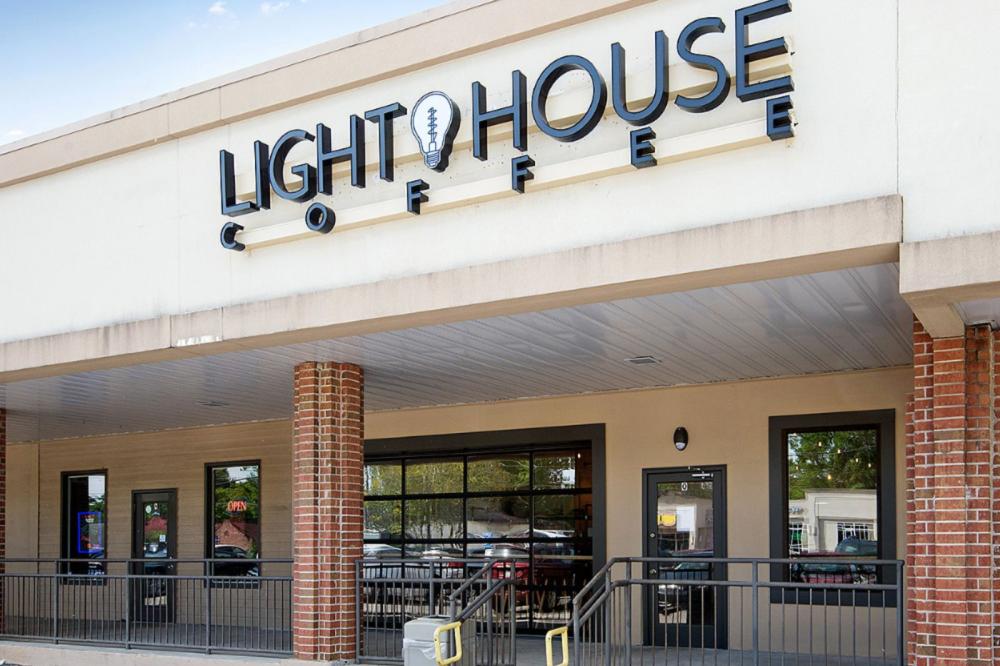 Lighthouse Coffee
Formerly a Dollar Tree, the vision was to create a warm but "cool" and trendy coffee shop and café. We started by gutting the interior to rebuild it from scratch. We cut concrete for new plumbing to accommodate adding 2 new ADA compliant restrooms, a small prep kitchen and a service bar. We added new electrical, plumbing, and upgraded the existing HVAC system and installed new front of house cabinetry and countertops and installed equipment. The storefront was reconfigured to allow for a large glass overhead door that could be raised for an open-air café feel.


---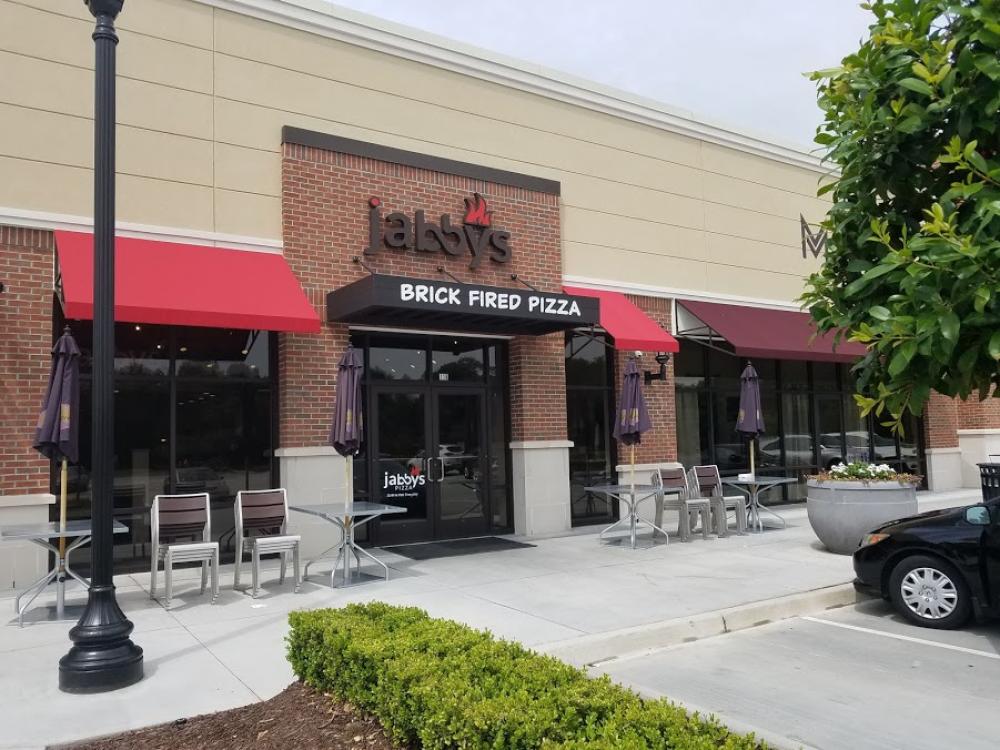 Jabby's Pizza
We started with an empty steel frame building and proceeded to cut out concrete to install the foundation for a 7,000 lb. custom stone fire pizza oven. We then installed all new plumbing, electrical, and HVAC systems. Finally, we framed walls and soffits to create the restaurant space and added the final touches, transforming the space from an empty shell to a fully functioning restaurant ready for business in 74 days.