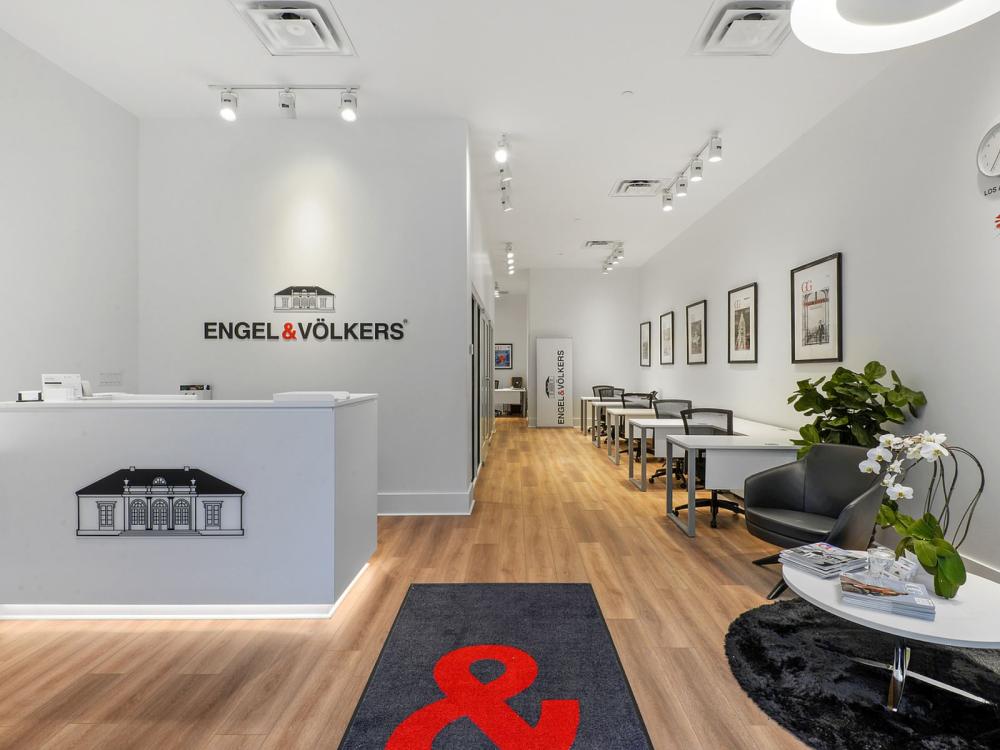 Engel & Volkers Baton Rouge
This was a suite located at the Mall of Louisiana that had been empty for about one year. Its location next to the Apple Store made it a great prospect for a business that was wanting to impress. We were contracted to complete this remodel project that consisted of a full renovation to the interior and storefront. We rebuilt interior walls and made a glass wall conference room that could offer privacy in conversation and yet an open feel in a small space. We added all new electrical and lighting and replaced all flooring, repainted the interior, installed new cabinetry and a new storefront look that had a clean, crisp and professional look.

---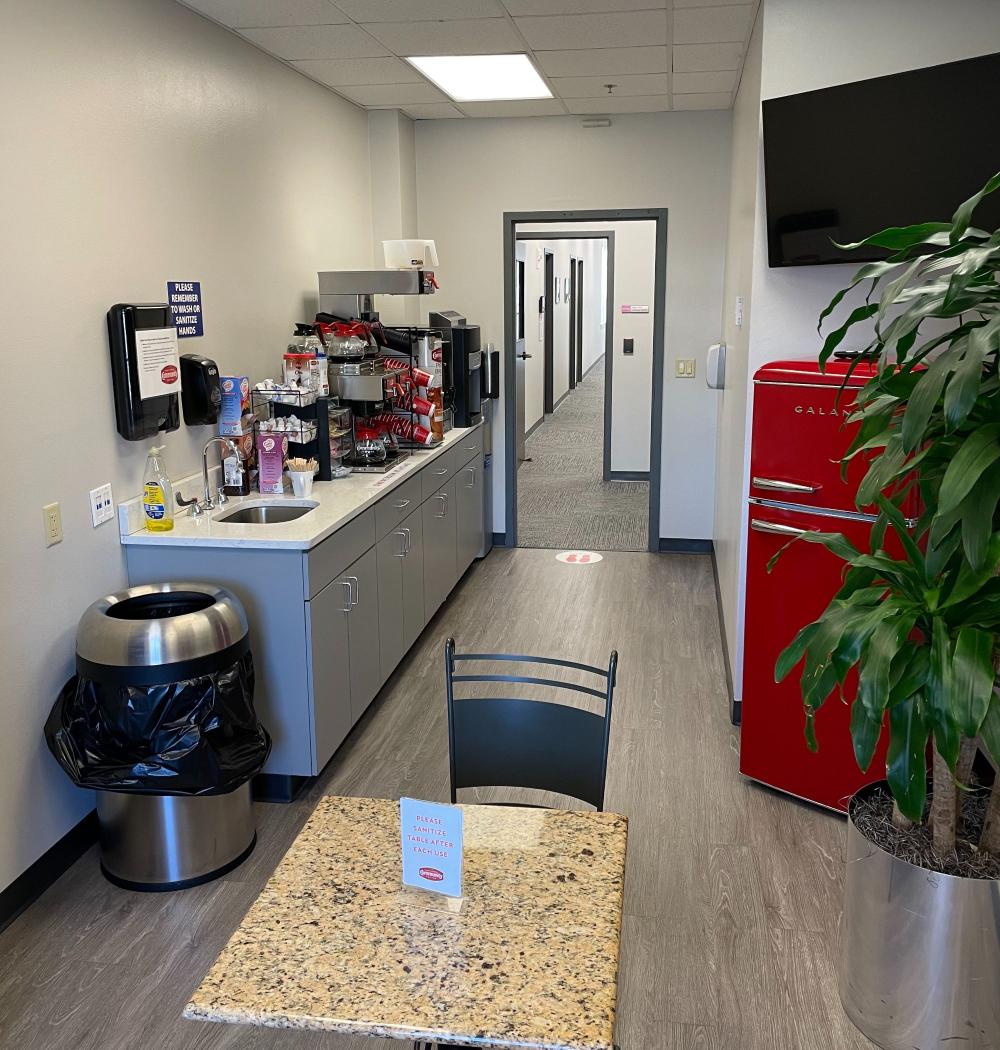 Community Coffee
This corporate office was built approximately 20+ years ago and we were contracted to upgrade the interior to current standards without major disruption to daily business function. We added new LED panel lighting throughout the workspace and upgraded all electrical devices with new outlets and switches. We repainted the interior throughout and replaced the flooring and base with new material. We added a second-floor coffee bar as a breakroom with all new cabinetry, sink and serving stations. Cubicle workstations were added with all new electrical access. The office is now a bright, fresh, well organized and functional work area appreciated by all employees.